About us
GT Air Solutions specialise in all areas of air-conditioning, from installation to sales. Installing both residential and commercial air conditioning systems, in the Sydney region. Our goal is to ensure our customers have a positive and stress-free experience, by offering a personal, professional and punctual experience.
Your Sydney Air Conditioning Experts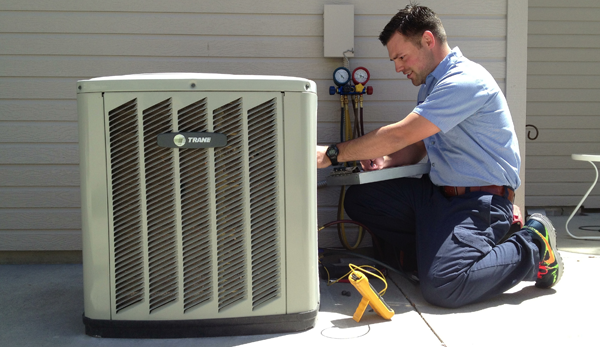 Air Conditioning Supplier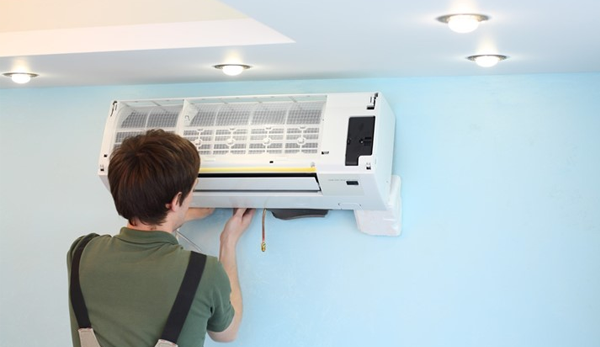 Residential and Commercial Air conditioning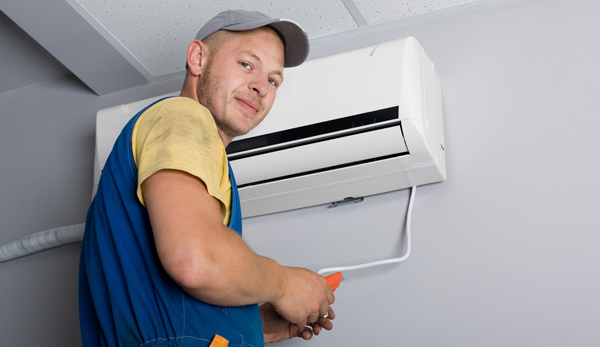 Air Conditioning Installation services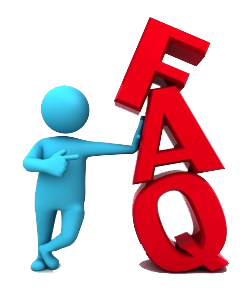 Ask Our Air Conditioning Experts
1. What is Inverter Technology?
Inverter air conditioners are more economical to operate and quieter to run than conventional units. They can handle greater extremes in temperature, are smoother and more stable in operation, and reach the desired temperature more quickly than conventional air conditioners. The Inverter component allows the outdoor unit to vary its speed and output to match the required capacity of the indoor unit. Thus, the Inverter model can achieve 30% more operating efficiency than conventional models and therefore, is much cheaper to run.
2. Climate Control, Get it Right! - What size/kw do I need?
Getting the right kw for the space is essential to ensure the unit air conditions the space effectively while being energy efficient. Below are the three main points you need to consider before choosing your system: ...