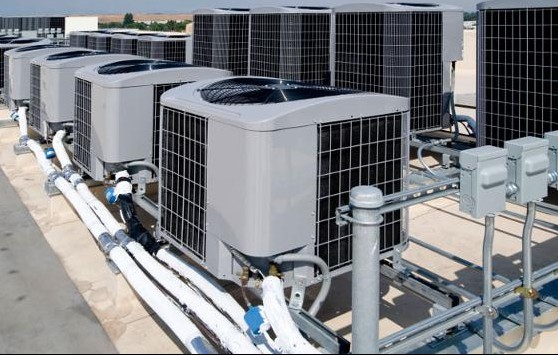 Mechanical Ventilation Air Conditioning
GT Air Solutions also specialise in mechanical ventilation air conditioning. Our services cover domestic and commercial buildings, from home and office, through to underground car parks.
Arrange for a free quote today and one of our experts will provide a solution to suit your needs.
For further information about our air conditioning products and installation services contact us today on 02 8544 0272.