About us
GT Air Solutions specialise in all areas of air-conditioning, from installation to sales. Installing both residential and commercial air conditioning systems, in the Sydney region. Our goal is to ensure our customers have a positive and stress-free experience, by offering a personal, professional and punctual experience.
Your Sydney Air Conditioning Experts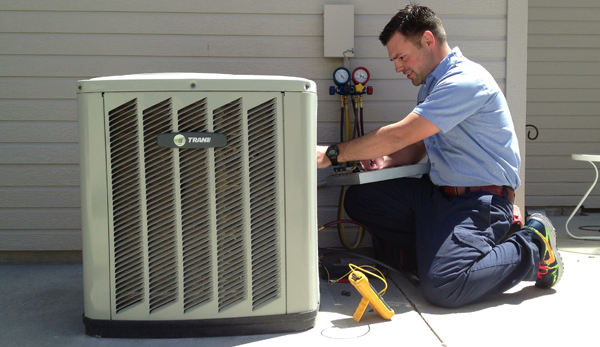 Air Conditioning Supplier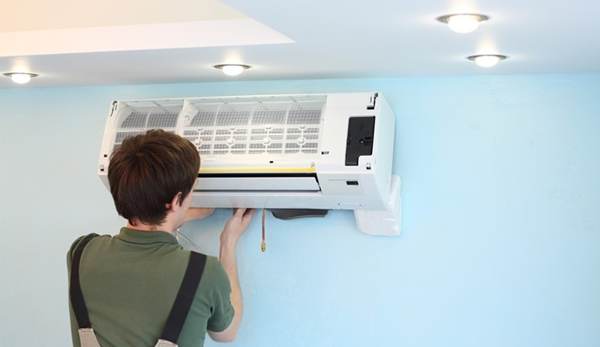 Residential and Commercial Air conditioning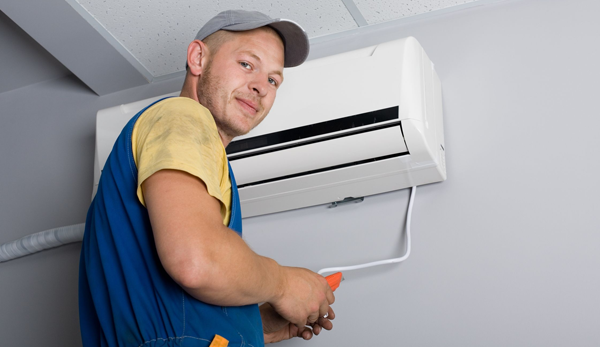 Air Conditioning Installation services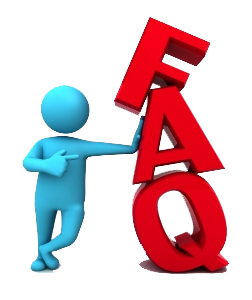 Ask Our Air Conditioning Experts
1. What is Inverter Technology?
Inverter air conditioners are more economical to operate and quieter to run than conventional units. They can handle greater extremes in temperature, are smoother and more stable in operation, and reach the desired temperature more quickly than conventional air conditioners. The Inverter component allows the outdoor unit to vary its speed and output to match the required capacity of the indoor unit. Thus, the Inverter model can achieve 30% more operating efficiency than conventional models and therefore, is much cheaper to run.
2. Climate Control, Get it Right! - What size/kw do I need?
Getting the right kw for the space is essential to ensure the unit air conditions the space effectively while being energy efficient. Below are the three main points you need to consider before choosing your system: ...
Our Guarantee
At GT Air Solutions we pride ourselves on professionalism and quality. We guarantee our professional, trustworthy and reliable service; ensuring that whatever your air conditioning project we will provide the highest quality solution, with a positive, stress-free experience every time!

I have worked with GT Air Solutions on several residential projects over the last few years and enjoy working with both Gavin and Lisa.  Gavin is always quick to respond to questions and to provide information.  His 'can do', adaptable approach has really helped me in working out air-conditioning solutions that achieve my design objectives - even when I make it hard for him when trying to install a new system into an existing building!  Gavin and his team are always happy to meet up with me on site to resolve design issues and they also work well with builders and other subcontractors.  I will definitely continue to recommend GT Air Solutions.

My wife and I have used GT Air Solutions since 2011 on five jobs, three virtually new build and two renovations. Each time, they were creative and sensible, advising on the optimum system for the project, at least cost. They are a most pleasant and professional team of people. Gavin always tries to work in with the construction timetable on a project and his experience ensures that there are no delays, which is a real cost saver. Equally, he was happy to come to the top of the Northern Beaches just to fit a couple of split systems in a beach house. All of the people we have recommended GT Air Solutions to, i.e. architects, builders and individuals have been very happy with the outcome and give him repeat business.

We were so happy we chose GT Air Solutions to replace our broken reverse cycle air conditioning system. They were prompt and courteous and extremely accommodating and professional. The work carried out was excellent! We found Gav very honest and reliable and we highly recommend GT Air Solutions.

I wish to formally thank you one more time (by email), for making me a 100% happy customer! I was really impressed by the excellent attitude of all your installers/tradesman.  In particular, the excellent workmanship and attitude of your site foreman, Sam. As promised, I will now be promoting your services to every person that I come in contact with!